The Association Dal Filo in Poi speaks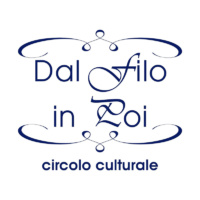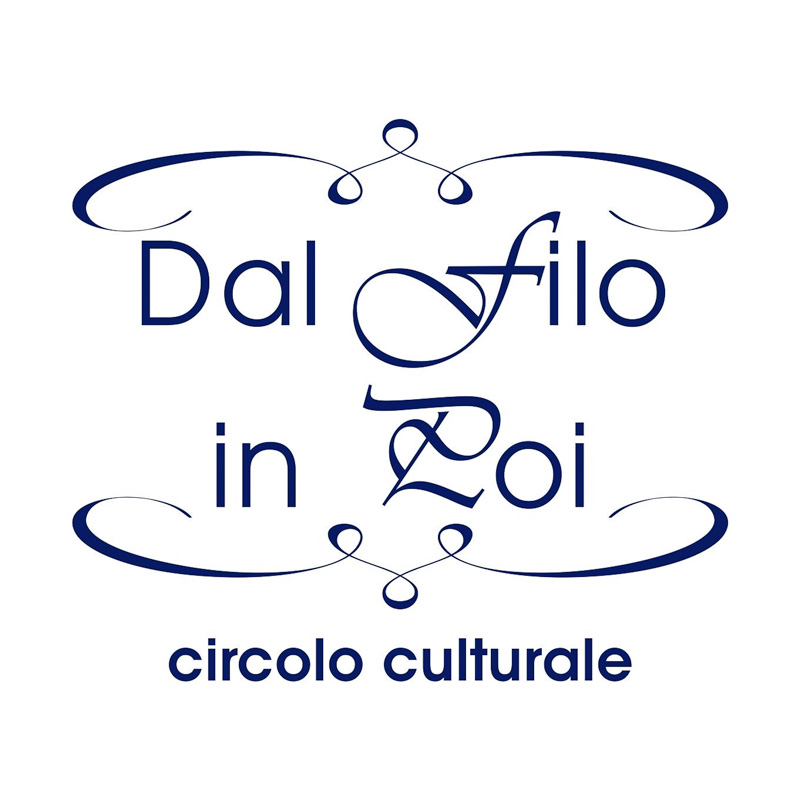 Name and address
Name: Dal Filo in Poi
Address: Polisportiva S. Faustino, Via Wiligelmo 72, 41124 Modena
Phone: 0039 331 7303116
When and how was the Association born?
The Association was born in 2000 thanks to two ladies who wished to bring together lace and embroidery enthusiastics .
How many members do you have now?
In 2017 we reached 104 members.
What is your mission?
The Association wish to salvage fogotten and not very popular techniques, promote and divulge them in our town.
Do you give classes and workshops?
We started with a class of Venice lace, in Modena Museo Civico and we continued with macrame. Nowadays we offer different classes of macrame, traditional embroidery, bobbin and needle lace.
Who are your students?
Most of them are retired people, but we also have a few younger ones. We have only two men!
How is your relationship with the local context?
We collaborate with Modena Art Museum and with the City Hall, as we embroidered supplies for the Council and the official Vinegar Cellar.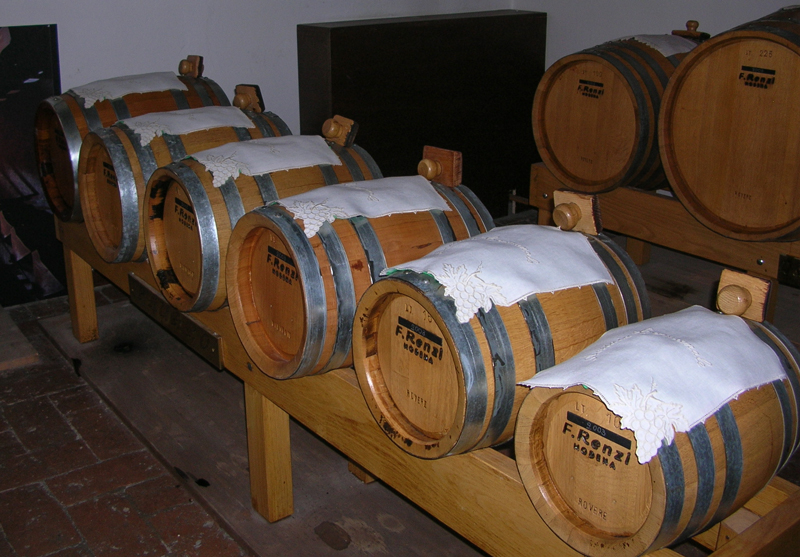 Are you working on new projects for the next few months?
At the moment we are organizing our biennial exhibition and planning workshops for Curiosa in fiera – a business fair which takes place in Modena from the 30th Novembre to the 3rd December.
How can we follow you?
You can follow us on our Facebook page Dal Filo in Poi
We also have a website: www.dalfiloinpo.it.
Can we see some pictures of your works?