The Association Il Merletto Veneziano speaks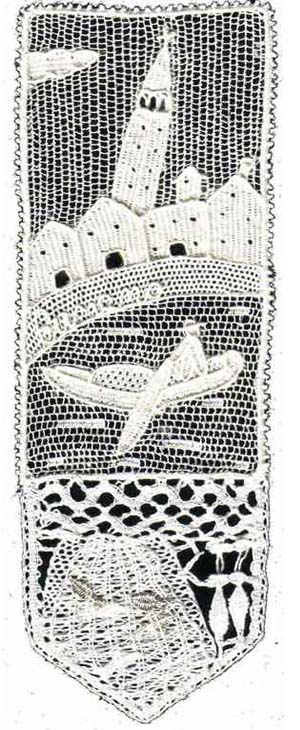 Name and address
Name: Associazione Il Merletto Veneziano
Address: Via Tasso 52, 30172 Venezia Mestre
Phone: 0039041 950208
0039 329 2166210
When and how was the Association born?
The Association was born the 24th of May in 2005.
How many members do you have now?
Originally were about thirty of us.
Which techniques are you focused on?
Burano needle lace and Pellestrina bobbin lace.
What is your mission?
The Association aims at gathering two traditional lace techniques typically from Venice and make them known through different activities.
Do you have regular meetings to work together?
Since its origins, the Association had to face several difficulties. First of all, our members live in different parts of Venice, between mainland and islands and this made it difficult to meet on a regular base.
Do you give classes and workshops?
Yes we do, but because of the mentioned problems, we give them all around town, depending on our memebers residence. Some of us also give classes in Milan, Grado or other cities, once a month.
How is your relationship with the local context?
Unfortunately local institutions aren't very helpful and they've never helped us looking for a location. This makes it diffcult organizing exhibitions.
On the other hand, we had an interesting collaboration with some of Venice Schools, organizing bobbing lace workshops, twinned with Finland.
Are you working on new projects for the next few months?
Many of us take part in contests, such as the Burano Lace Museum one.
How can we follow you?
These are our publications:

Can we see some pictures of your works?